About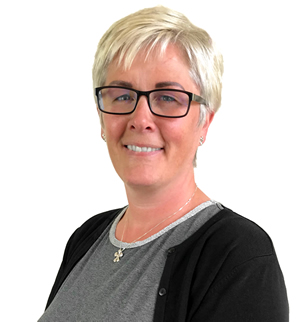 Family Mediation North Wales was set up in 2018 by Paula Dawson who has been a practicing Family Law Solicitor for almost 20 years.
Paula commenced her journey in private practice in 1999 as a trainee solicitor, and quickly realised that Family law would be her chosen field of practice. Dealing with all aspects of Matrimonial Law, including Divorce, Finances, Property, Children and Non Molestation Injunctions;  Paula developed a particular interest in Children Law, and in 2006 became a member of the Law Society's Children Panel, (now Children Law Accreditation) which provides a recognised quality standard for practitioners.
Leaving private practice in 2007, Paula became a freelance solicitor representing various Local Authorities across North Wales and North West England, dealing with all aspects of child protection; advising on law and procedure and representing clients in Court, gaining significant experience,
Paula wanted to improve her knowledge and offer an improved service deciding on a further period of study, in 2015, Paula embarked on a Masters Degree in Childcare Law, passing with a Merit in 2017 and obtaining an MA in Law.  As a consequence of developing an in-depth knowledge of the law and procedure, Paula decided to change her career path in the belief that she could help families during difficult times to navigate their way through what can be an extremely emotional painful time – breakdown of family life affects everyone in the family and each person has their own experience of the split.  With a history of dealing with emotional cases, Paula trained as a Mediator in 2017 to help families to help themselves during the process Paula understands the difficulties family breakdown can present and can offer support and encouragement during the process.
After almost 20 years of issuing Court proceedings; the final stage of this journey led to the creation of Family Mediation North Wales.  Family Mediation works and with in-depth knowledge of Family Law, all your options can be considered carefully and amicably during Mediation.  Paula is currently working towards her accreditation as a Family Mediator.  Family Mediation North Wales offers a professional and complete family mediation service where your Court Forms can be signed if Mediation is not able to proceed.